Portfolio
In the history of Balea Group the trade with commodity production dates back from 1996. Among the priorities of the company is the export of grain cultures. The exported stock that is being bought includes: wheat, barley, rape, corn, sunflower, rye and oats.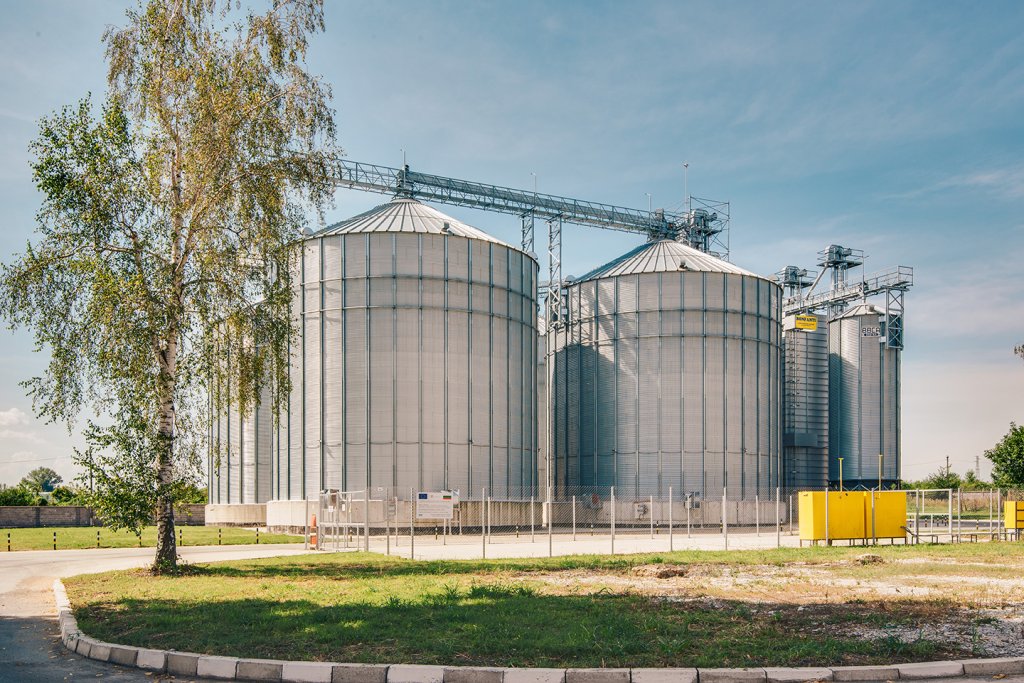 Balea Group is a licensed grain trader. The purchases are done through direct relationship with the manufacturer, which determines the economic profitability of that process. The purchase of commodity is a complex service, which includes transport of the goods. Balea Group transports the production to and from every place in the country, including the strategic points of the ports on the Black Sea and the Danube River. In order to deliver quality services and products, we rely on our 3 modernly equipped grain bases in Bulgaria. Soon we will finish the construction of another one. They are all located in the "granaries" of the country.
We have accumulated a solid experience in our development, thanks to our fruitful relationships with foreign companies, which are working in this sector. Balea Group has close market connections with trading companies in and out of Europe, whose business is the production of biofuels and fodders, as well as the delivery of basic materials for the food industry.
In the trade with commodity production, Balea Group pursues its creed for optimal quality of the traded materials and maximum flexibility of the transport services because we are confident that our clients deserve it!
Balea Group offers traditional Bulgarian products, as well as imported products from the group of non-organic single-compounded and mixed manures,…
The 21-year-ol history of Balea Group allows us to reach to some of the fundamental conclusions, which are connected to…
The variety of the products for plant protection offered from us is in a large specter. With these first "helpers"…