Seeds
The 21-year-ol history of Balea Group allows us to reach to some of the fundamental conclusions, which are connected to agriculture. One of them is that in the foundation of the successes and the big yields in the farming sector lies the selection of advanced varieties and hybrids. Furthermore, a primary role for exceeding the expectations for the amount of the yield is the usage of seeds with proven high quality.
Due to those proven conclusions, we are constantly aiming to invest in partnership, experience and team. This is the road on which we will continue to offer the best of the world's markets to our Bulgarian partners in agriculture. That is how we reached our next priority – to work with the leading worldwide companies for the selection of seeds and varieties, with which the interest and selection of al clients of the company will be always satisfied.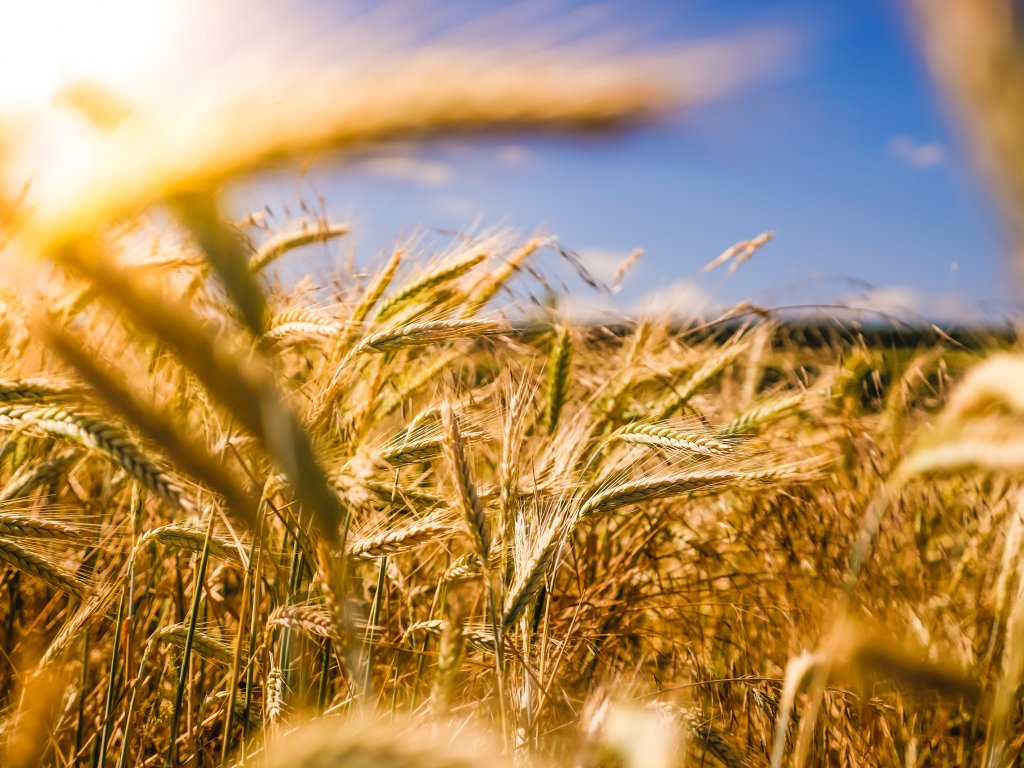 Wheat from leading selectionists like General Toshevo DZI, Saaten – Union, RWA, Limagrain. Big part of the production is made in specialized areas of Balea Group when high agricultural level was kept, which guarantees excellent qualitative indicators.
Basic characteristics of the offered varieties of wheat:
Stable yield
Bread baking qualities
Resistance to diseases
Cold tolerance
Our offered seeds are self-made, with the measure of quality of Balea Group. They are produced under the strict control of high quality staff and via modern technology. Selected through their strong indicators for yield, quality and cold tolerance, the Bulgarian and foreign varieties give a wide choice of:
breweries and feed varieties
autumn-winter and spring forms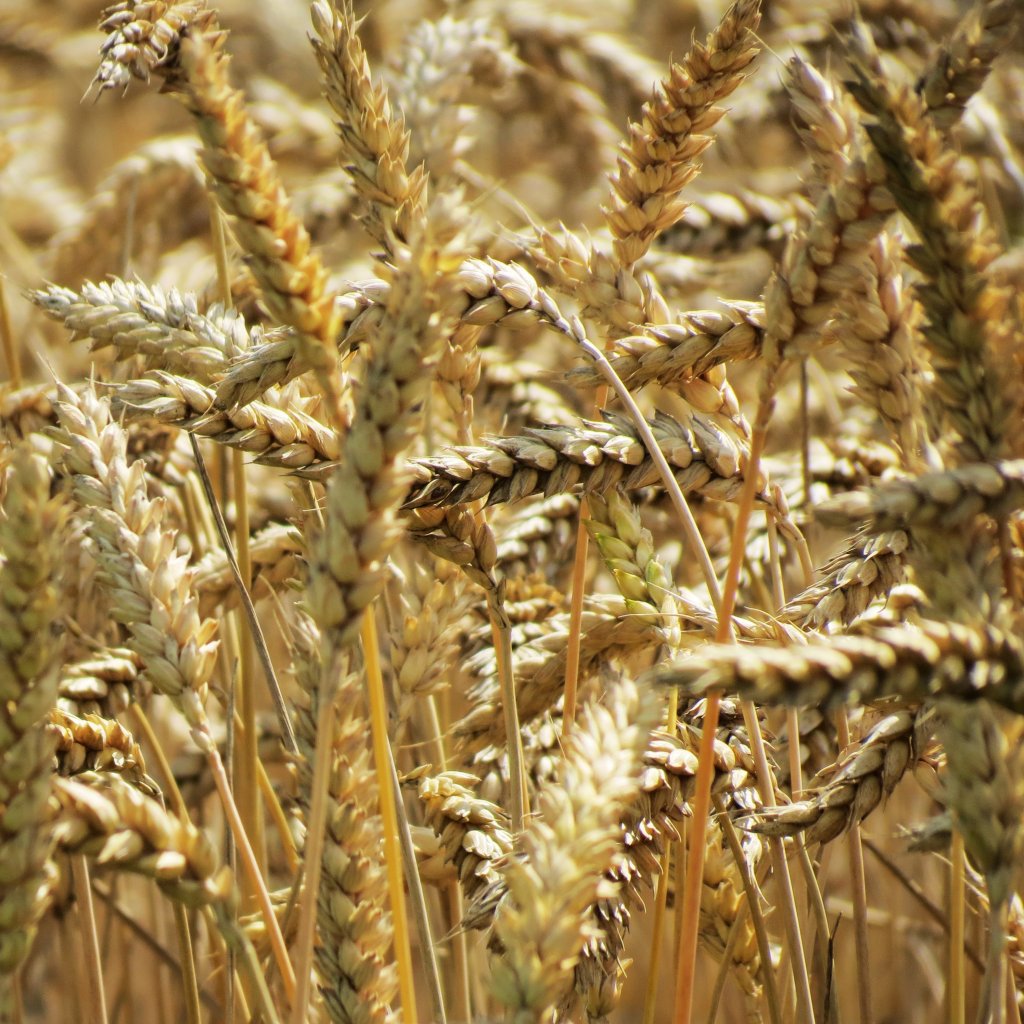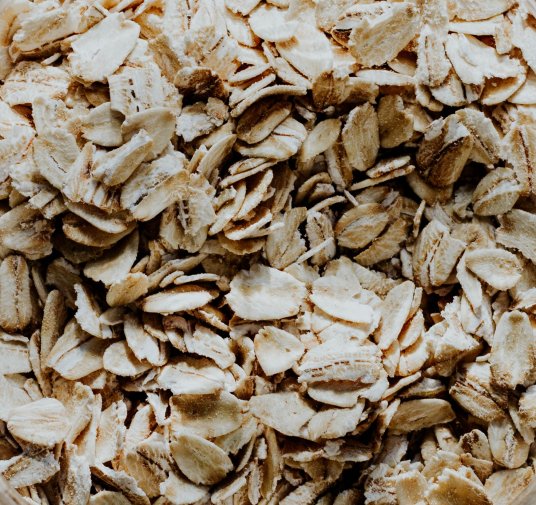 Oats from popular and tested for climatic and soil characteristics of the country varieties with stable yield and rich protein content.
In our production list are included the best hybrids of PIONEER, DEKALB, KWS, SYNGENTA and a Bulgarian selection from the Corn Institute. The hybrids that Balea Group offers to its clients are in different groups of maturity and characterized by:
high yield potential
quick letting of moisture
adaptable to all regions of the country
very good drought tolerance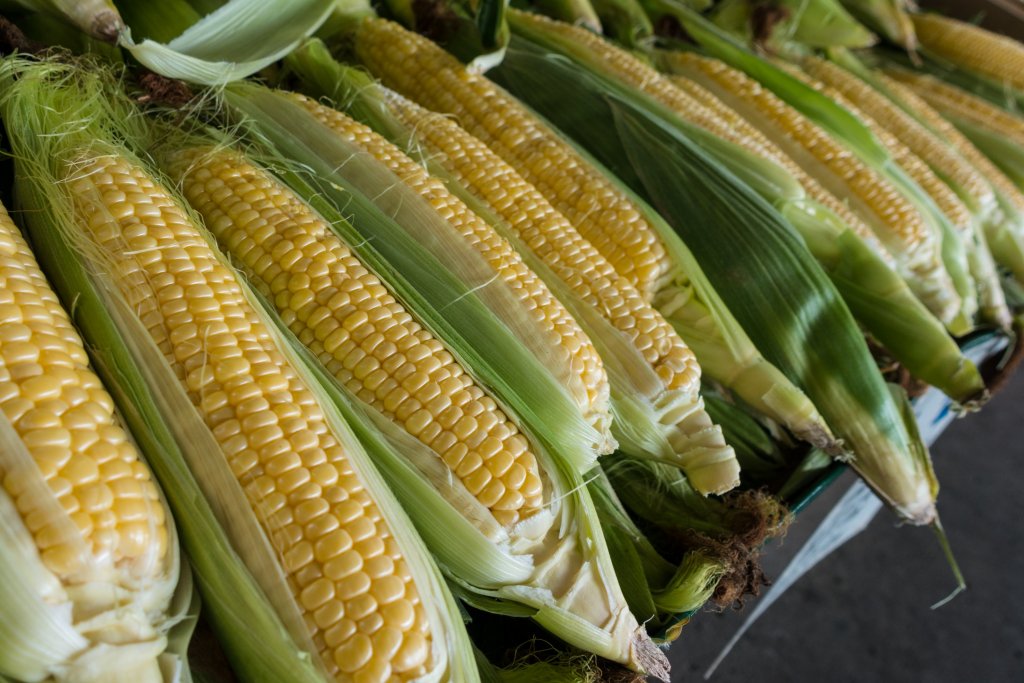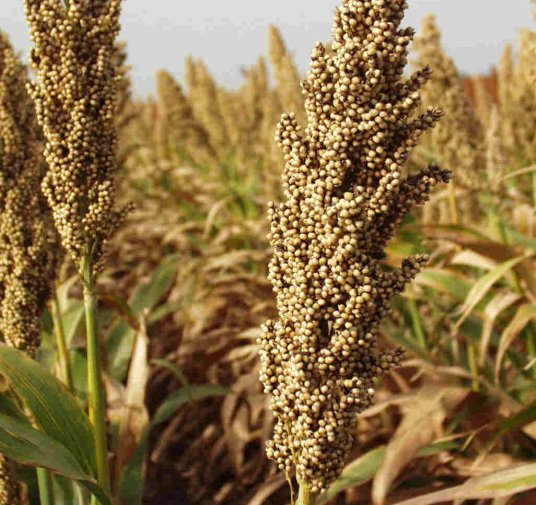 The culture with the biggest capability to transform sun energy, to overcome drought, temperature ranges and stress factors, which determines its high economic profitability. We offer high quality hybrids of EURALIS with different growing season of ripening, suitable for various types of soil.
Balea Group has a wide variety of hybrids. The experience, many years of observations, as well as the individual results of the staff of the company, help a lot for the selection of manures for the offers to our clients. Because of all that Balea Group presents hybrids with a high, proven and secure potential for yield. Those varieties have been studied for a long time and they show exceptional adaptive. Furthermore hybrids are not tolerant to Broomrape and diseases. Last but not least they show high contents of oil.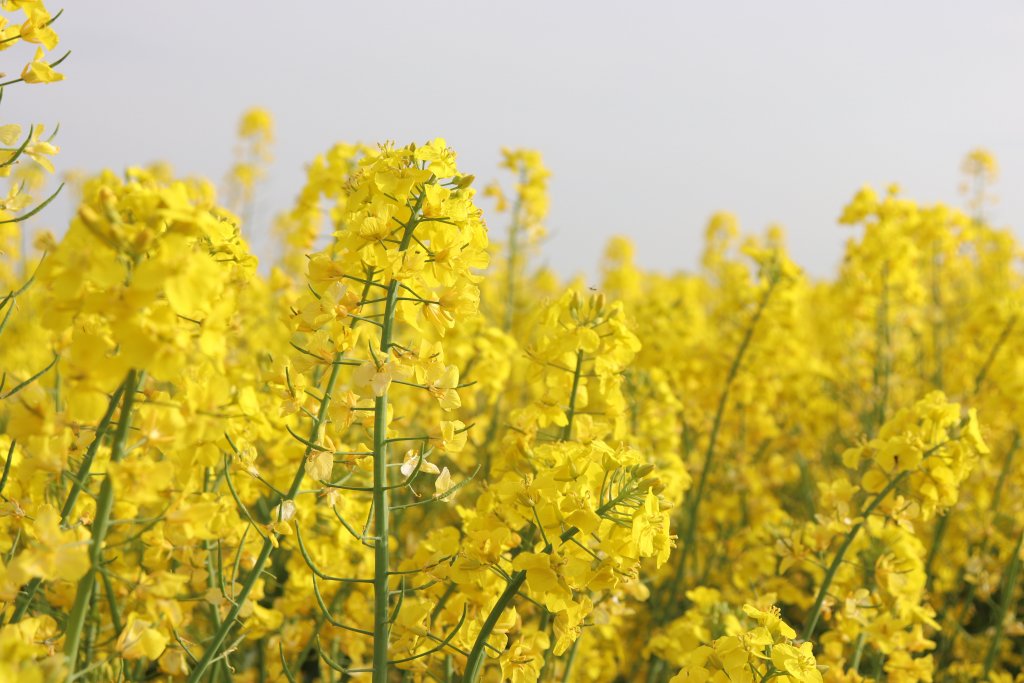 We are traders of different hybrids of MONSANTO, RAPOOL, PIONEER, conventional and Clearfield hybrids, with different growing season of ripening and meeting the high standards of:
Cold tolerance
Fast recovery after vegetation
Resistance to diseases
Resistance to stress factors
high yield potential
Balea Group works successfully with PIONEER, SYNGENTA, LIMAGRAIN, MAY SEED. The best products of these giants in the production of hybrid varieties are in the catalogues with offers of the company. The sunflower's hybrid varieties, which Balea Group offers to its clients, have different technological abilities for culture in Bulgaria:
Conventional
Clearfield – CL
Express tolerant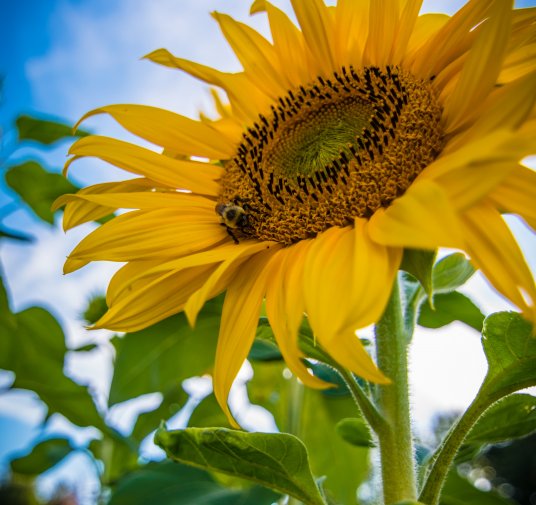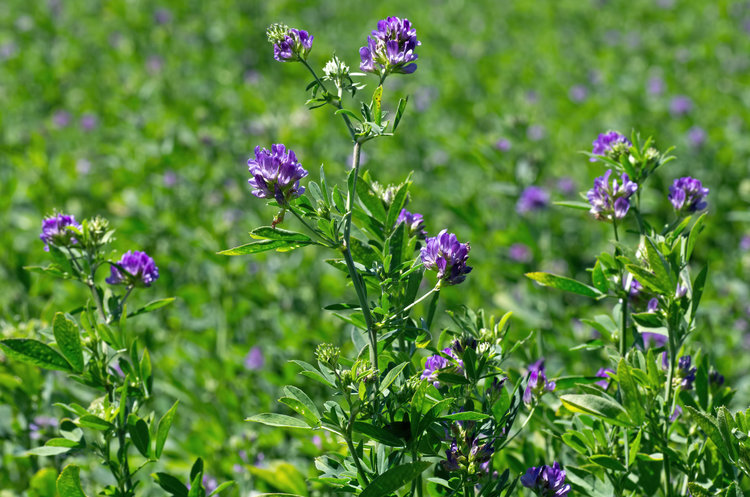 We offer varieties, resistant to cold and with high contents of proteins. They are all in e compliance with the different climate and soil regions in Bulgaria. The seeds with high standards of fertility and purity of Bulgarian varieties and varieties of leading companies in the European Union.
For creation and restoration of pasturages, as well as for the creation parking premises, we offer different types of grass mixtures, which are suitable for different locations and conditions.