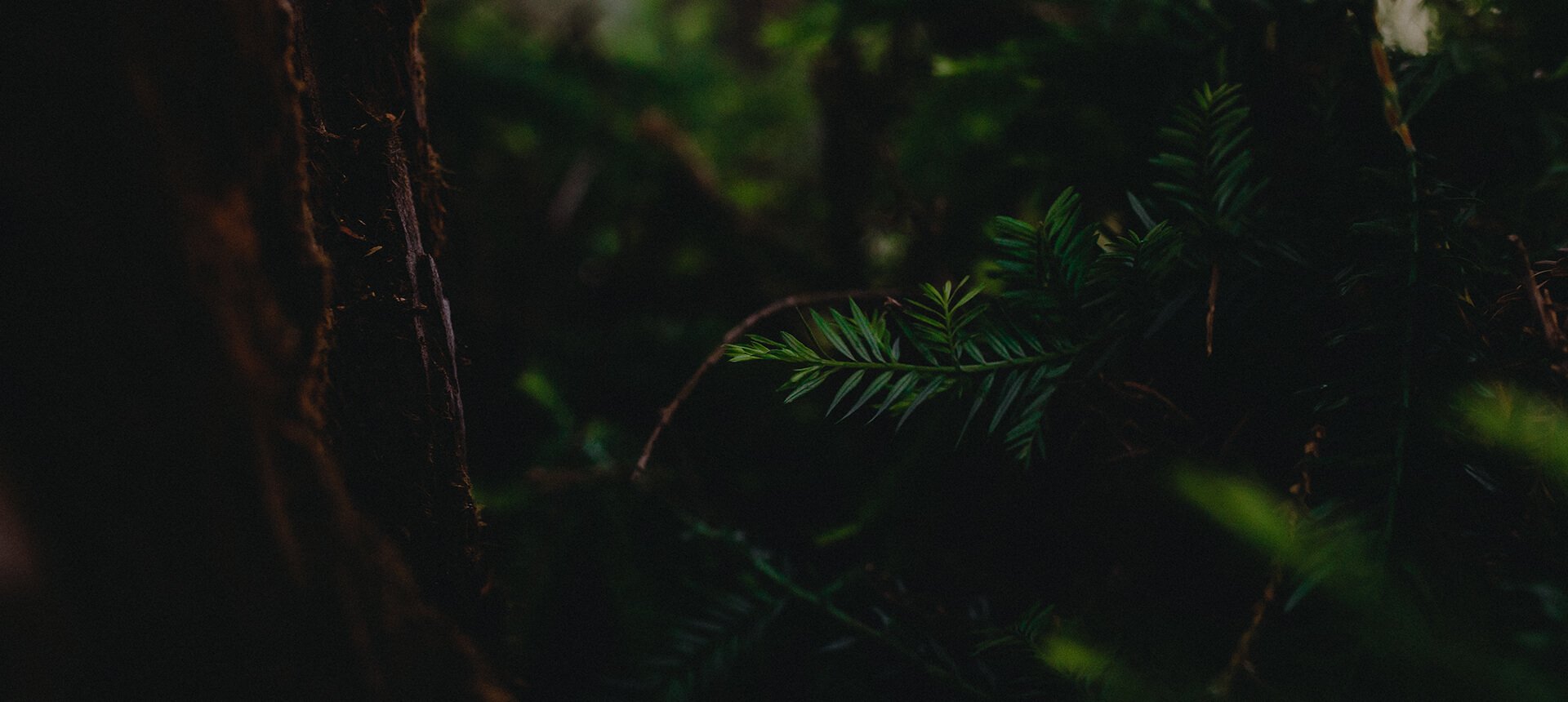 slide-2n
Balea Groups is a consortium, which includes 9 companies – Baldzhiev OOD, Baldzhievi 91 OOD, Panacea OOD, Helios M OOD, Balea OOD, Sovata EAD, Ovoshten razsadnik EOOD, Panacea Komers EOOD, Agriland EAD.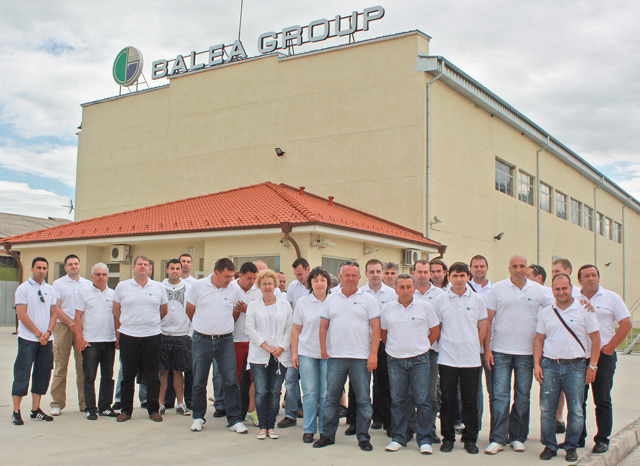 The beginning was laid in 1991 from the company Baldzhiev 91, and now for many years we manage to sustain to the challenges and the obstacles on the road to development. The headquarters of Balea Group is in Sevlievo – the economic oasis of our country. Among the services that the company offers are consultations, credits, delivery of seeds, pesticides, manure and petrol products. In the priorities of the holding is included the trade with agricultural products on the territory of Bulgaria, the European Union and other countries that develop agriculture.
These are not the only capabilities of the company. Balea Group owns more than 50 000 decare of land, on which is being produced grain. The requirements of the consumers and the clients of the organization, as well as the maintenance of high standard, quality, and control are priorities for the behavior of more than 200 employees. Maybe that is where our magic lives: we can praise our magnificent job with the best and most successful farm owners in Bulgaria. The storage bases for our repellants are located in Sevlievo, Svishtov and Nova Zagora. Our offices are in Sevievo, Svishtov, Nova Zagora, and Plovdiv. Among the products offered by us are about 25 types of manure, 500 pesticides, 50 types of seeds and 90 types of trees.