Sunflower, corn, wheat, barley and rape
Аgriculture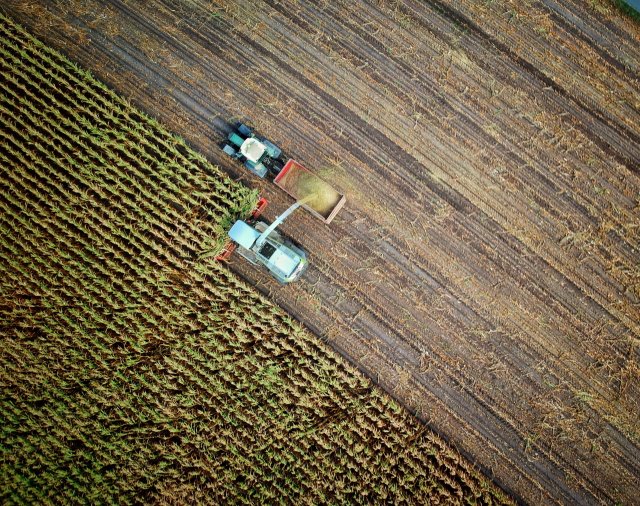 Production
Balea Group is of many years' duration a licensed manufacturer of seeds for sowing – wheat and barley: Enola, Miryana and Emon from first and second breeding.

Management
The management of the manufacturing process we have given to qualified agronomists with a long standing experience and knowledge in the raising of main cultures: sunflower, corn, wheat, barley, and cole. We value our land and we put effort to the purpose for its treatment as we use only repellants and equipment, which have been approved by the European Commission on Agriculture and Rural Development. With this we aim to show that Balea Group is friendly towards the rural environment and the water supplies!

Sovata
Тhe pearl in the agriculture of Balea Group with an area of 20 000 decareland, is located in the region of the village Sovata, municipality Svishtov.
Today we are developing our agriculture at an area of 50 000 decare arable land in the municipalities of Sevlievo and Svishtov. We are constantly trying to modernize the equipment and the professional qualifications of our labor force, along with implementing of contemporary farming practices in order to extract the maximum potential of our fields.